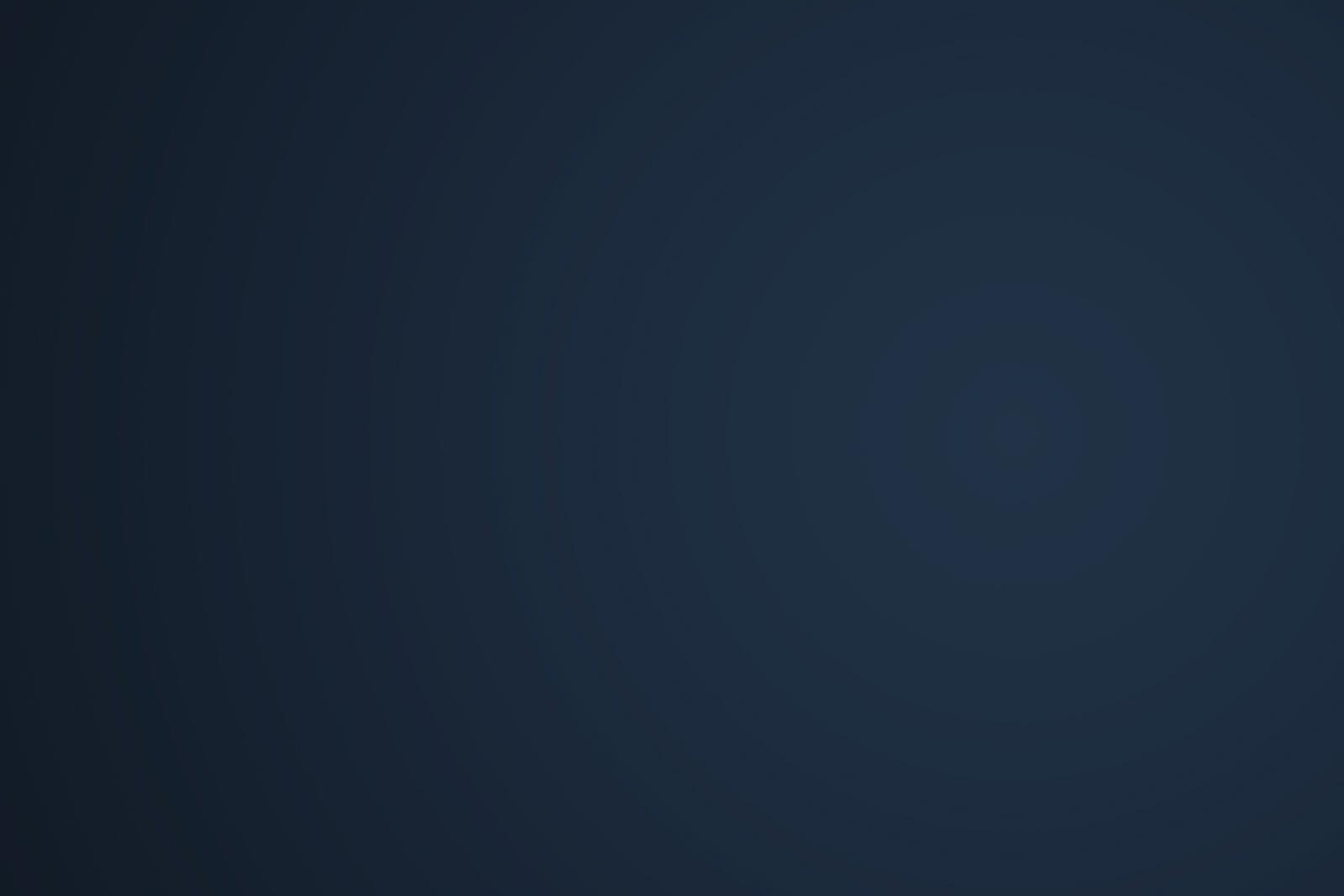 Wired Plus API Documentation
API v1 Guide
Account
Automation
Contacts
Lists
Campaigns
Transactional Emails
GET

GetCampaignContactReplies
Retrieves details of campaign's contact email replies.
Input and output parameters
The input and output parameters for this method are:
*denotes required field.
Input Parameter Name

Type/Info

id

*

integer, the id of the campaign.
date_from
date, yyyy-mm-dd start date of data range.
date_to
date, yyyy-mm-dd end date of data range.
contact_id
integer, a specific contact to get replies for.
start
integer, start of the result range, paginate results.
limit
integer, number of results to return.

Outputs:

An array with all the contact reply information (details below).
Examples
Result Format JSON